About Us
Pack for Israel is a family-run online store that provides all your dorm needs for your program in Israel:  Bedding, towels, toiletries, small appliances (220V), storage accessories & more.
Orders are delivered directly to your Israel address, awaiting you on arrival. We coordinate delivery directly with the programs, when necessary.
Our service allows you to save valuable space and weight in your luggage and avoid the hassle and schlep of bringing these items from overseas. In addition, purchasing Israeli products ensures that your appliances will be compatible with the Israeli voltage system and that your linens will fit standard Israeli beds.  
We pride ourselves on high quality goods and competitive, fair prices while offering our customers a seamless and hassle-free shopping experience. We offer free shipping on orders over $150. We provide full customer support via email, telephone and WhatsApp. 
Who we are
We're Gaby Fachler and Melissa Goldwag, a husband and wife team who live in Modiin, Israel with our 4 children.
In 2017, we launched the website "Pack for Camp", where we enable parents to easily buy everything they need for summer camp under one roof.
We quickly discovered that many of our customers were also buying items for their kids going on GAP year programs to Israel but they were finding it difficult to fit everything into the limited space in their luggage and to find appliances  and bedding compatible to Israeli standards. 
Living in Israel, we were able to build the perfect model to address their needs and "Pack for Israel" was born. 
Our History
Selling gear for kids going to summer camp and Israel programs is a long family tradition in the Goldwag family. Melissa's parents, "Murray the Sockman" and Meryl have been running the store "Kosher Socks" for the past 40 years, selling duffels, clothing, socks, accessories and more. Located in South Fallsburg, NY, the store is still a hub of activity every summer.
With the launch of the online stores, we have continued the Goldwag family tradition and moved the business into the modern era .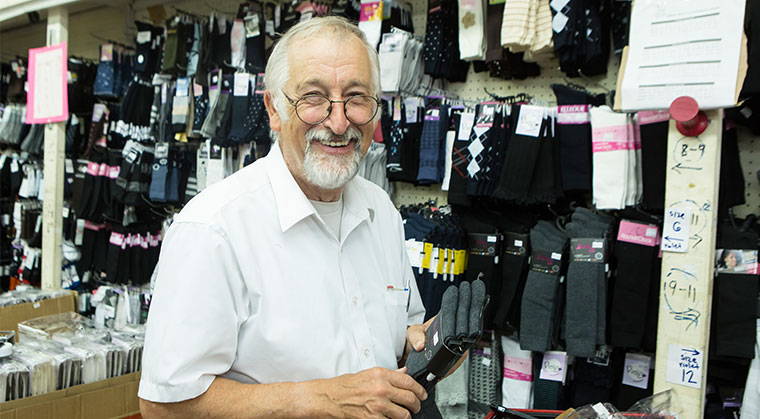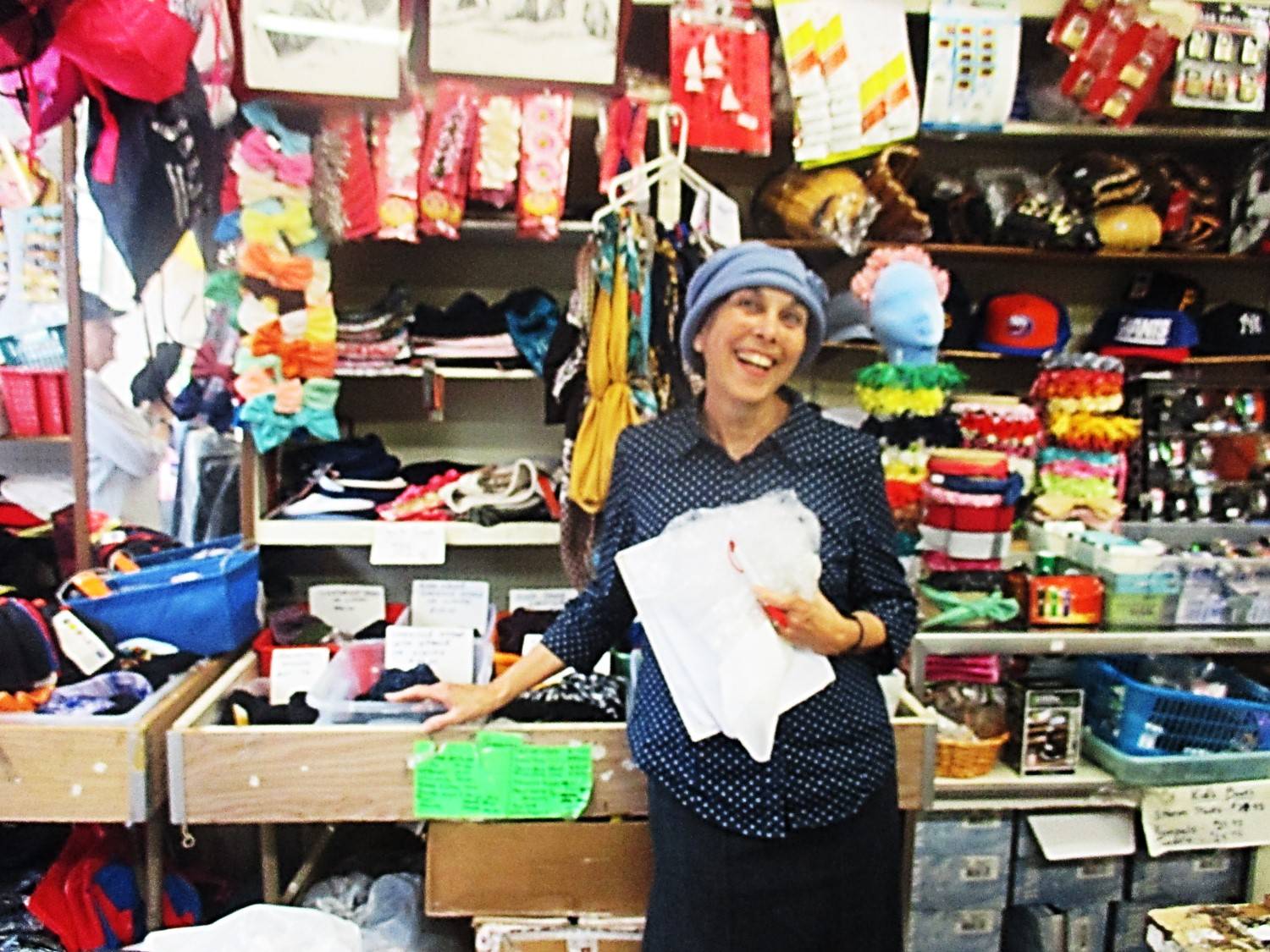 Testimonials
"Pack for camp Israel did an amazing job getting the items I needed for seminary sent to me efficiently. The packages were clearly labeled and the items came the way I expected. It was really convenient to have the items delivered directly to me and it was comforting to know I wouldn't have to go out in the beginning of the year to get what I needed. I highly recommend them!"
Shulamis
"Rena's Pack for Camp Israel order was all prepared for her when she arrived at Seminary.  It made packing so much simpler, that we didn't need to worry about some of the bulkier items…. We appreciated the freebie laundry bag."
Daniel Max
"Pack for Israel offers a fantastic service. Extremely helpful, very responsive to queries and they make the ordering process so easy. Very professional while at the same time being very approachable. I highly recommend for any items required for a stay in Israel."
Melanie Pollard Kupshik
"This was the best customer experience I have ever received. My son couldn't find his stuff (not the company's fault but his own confusion about where to pick it up in yeshiva), and the company was so helpful in trying to help him find it. They were on what's app responding to me 24/7 and they reached out to the administrators at the school to help. It was resolved super quickly. I was overwhelmed at their professionalism and helpfulness!!!!"
Becca H - GAP year parent
"Absolute blessing to have been able to work with Pack for Israel. Every experience before calling Pack for Israel was full of anxiety and unclear responses. Incredible service, professionalism and guidance."
M.K
"We LOVED your service. Everything was excellent quality and arrived at the dorms as promised."
Devorah Iskowitz-Wachsler
"Pack for Israel was a pleasure to work with. I ordered my daughter a package and it was waiting for her when she arrived in israel. There was a slight issue with one of the products and the customer service was great! They responded immediately and took care of the problem by the next day! I would definitely recommend using Pack for Israel!"
Jessica Rosman